Tahoe-LAFS Weekly News, issue number 14, October 10, 2011
Welcome to the Tahoe-LAFS Weekly News (TWN). Tahoe-LAFS is a secure, distributed storage system. View TWN on the web or subscribe to TWN. If you would like to view the "new and improved" TWN, complete with pictures; please take a look.
Announcements and News
Free/Open Source Project of the Week
The Free/Open Source Project of the Week is HekaFS, formerly known as "CloudFS". Like Tahoe-LAFS, HekaFS offers provider-independent confidentiality by encrypting all of the data on the client side, with an encryption key unknown to the server. It is built on top of GlusterFS, and it inherits most of the performance and scalability of GlusterFS. It also has the same network and filesystem semantics of GlusterFS. In contrast, Tahoe-LAFS invents new semantics such as provider-independent immutability.
The HekaFS project is lead by Jeff Darcy

and sponsored by RedHat . In addition to sponsoring HekaFS, RedHat just announced that they are buying the Gluster company.
Commercial Supporter of the Week
The Tahoe-LAFS project would like to thank Atlas Networks

for their generous donation of four servers. In addition to the generosity of their hardware donation, Atlas Networks provide the Tahoe-LAFS project with remote consoles and technical support, including complete OS reinstalls.
From the tahoe-dev Mailing List
Performance Measurements
Brian Warner

has been using the Atlas Networks servers to do performance measurements of Tahoe-LAFS. These measurements show some performance issues, including one that arises when using large values of K (number of shares needed). Ticket 1264 has details.
Tahoe-LAFS web-app
Brian Warner suggested the notion of a "Tahoe-LAFS web-app", in which both the data and the code (Javascript) are stored in a Tahoe-LAFS grid and the browser loads them and runs the Javascript app. This would have a similar effect to the TiddlyWiki-on-Tahoe-LAFS hack, and to the Unhosted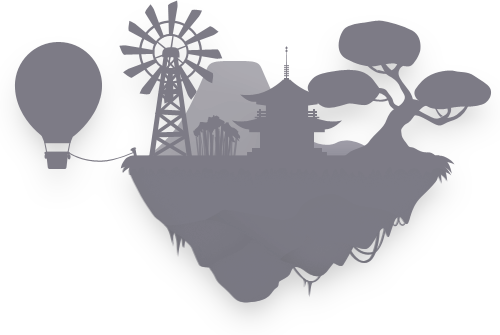 project.
Ifconfig Error Message
Kill Your TV posted an issue with Arch Linux and 1.8.3. The issue was the result of the inability of tahoe to find ifconfig. Ticket #1536 was opened to provided more user friendly error messages involving finding and using ifconfig.
Patch Needing Review of the Week
There are six (6) tickets still needing review for 1.9:
Let's see if we can't get these reviewed and 1.9 out the door.
---
The Tahoe-LAFS Weekly News is published once a week by The Tahoe-LAFS Software Foundation, President and Treasurer: Peter Secor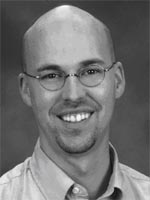 . Scribes: Patrick "marlowe" McDonald

, Zooko Wilcox-O'Hearn

, Editor: Zooko. View TWN on the web or subscribe to TWN . Send your news stories to marlowe@antagonism.org — submission deadline: Friday night.